Company Profile
Tailoring architectural services to varying ventures, IRP Architects maintains strong connections and knowledge for many institutional and community projects, in addition to our extensive residential portfolio.
Our valued client base provides design challenges which vary in design scope, complexity and extend across many different cultural backgrounds. In particular, we are proud that many of our repeat clients continue to appreciate the friendly and pro-active service our team delivers.
---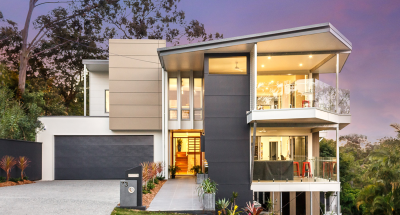 Residential:
As lead director, Nives Robinson is conscious of designing forever homes for clients; homes that are adaptable and will meet life circumstances as they change. These often entail masterplans for the whole site and outdoor living, which develop as the family's needs and budgets evolve.
Nives is also accredited to meet and approve LHA designs, as well as being cognisant of NDIS requirements for social and multi-housing projects.
IRP has won awards for new residential designs below and over $2 million value, and for renovations of small rural homes across the Greater Brisbane Region and Moreton Bay Region. Specialising in home designs which respond specifically to client's desires, site's potentials and constraints and climatic factors, IRP has demonstrated its ability to perform to exceptional standards.
---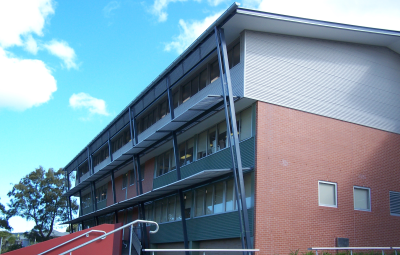 Community:
IRP Architects has built strong bonds within the community, and involves itself with the development of public works which improve educational and sporting facilities. Having led the master plan design as local school architect, IRP architects was asked to collaborate with the government appointed architect in designing an extensive multipurpose hall. IRP's educational experiences include the design and documentation of resource centres, amphitheatre/stages, amenity blocks and multipurpose halls at primary schools, as well as a multi-level science and classroom block for Kiama State High School, NSW.
The team has further experience with religious establishments, including temples and churches, as well as various public clubs such as soccer, gymnastic, and country clubs. Through this range of projects, the IRP team has a versatile skill set to appeal to a wide range of clients.
---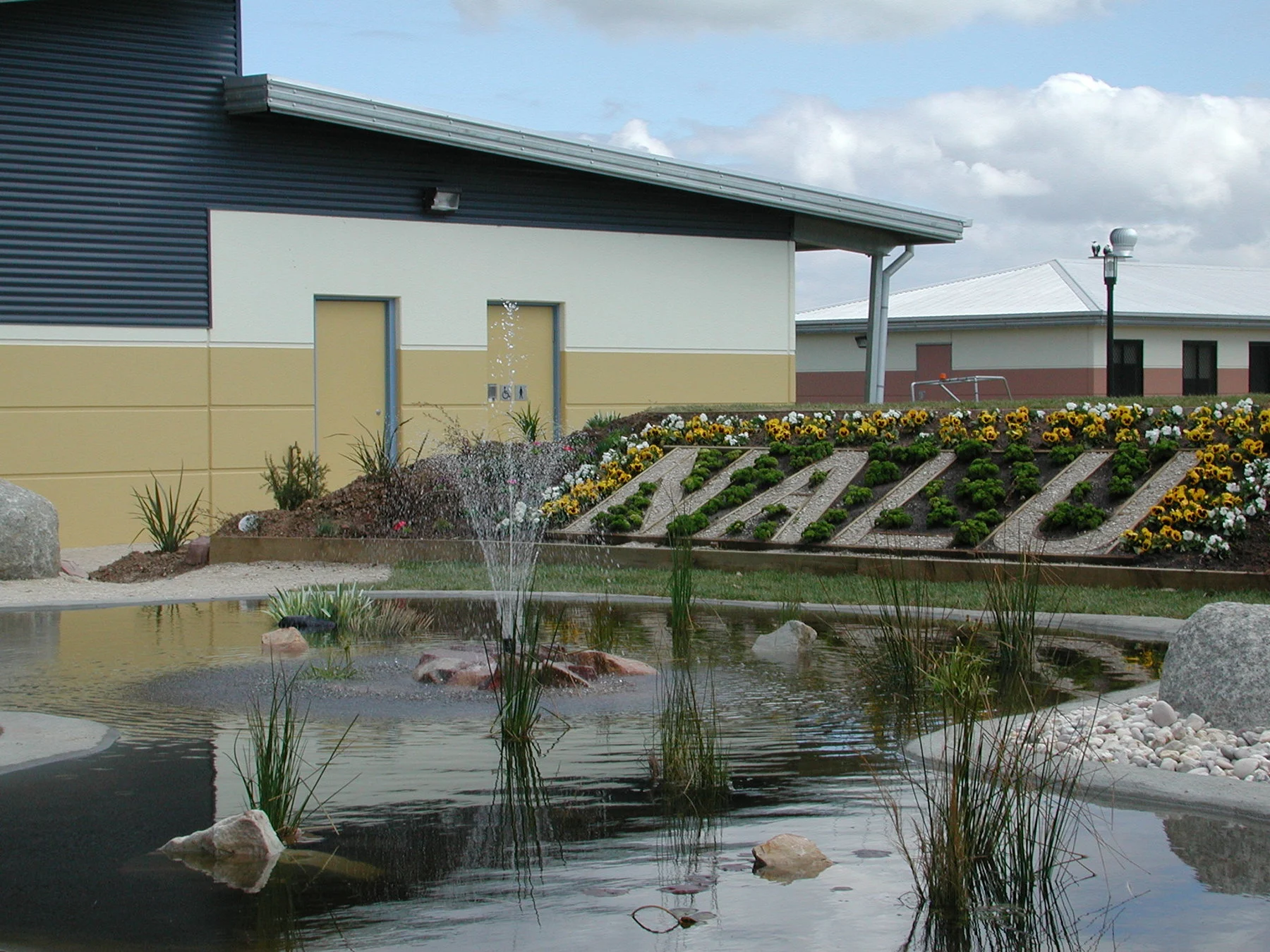 Institutional:
Nives has extensive experience in aged care and the specific requirements to meet our obligations for the well-being of our most vulnerable. IRP Architects can also provide assistance with health and childcare centres.
Our firm collaborates with other reputable architectural firms in Brisbane, where we undertake large master planning projects. IRP has been approached in these collaborative opportunities to offer masterplanning, detail design and interior design services. Nives' strong and creative planning and problem-solving skills are evident in projects throughout Queensland, NSW, and Victoria for Departments of Child Safety, Youth and Women, Juvenile Justice, and Correctional Services, as well as DIMIA (now Dept of Home Affairs) projects throughout Australia.
From conceptual designs to 3-D modelling to scheduling, IRP Architects involves itself in the whole process, adept to fulfill all aspects of clients' requirements.
---
Recent Awards
HIA Brisbane Finalist - Custom Built Home over $2 million
HIA QLD Finalist - Innovative Housing
SPASA Gold Award - Sustainable Pool
SPASA Gold Award - Domestic Plunge Pool
SPASA Bronze Award - Technical/Engineering
HIA Winner - Best Kitchen Brisbane/Toowoomba
---
Nives Robinson
Company Director
IRP Architects is an award winning boutique architectural firm based in Brisbane that operates from their city based office in Toowong.
As Director and Registered Architect of IRP Architects, Nives Robinson's talent is on display throughout The Gap and surrounding areas of Brisbane, having designed many site specific and unique homes.
With over 20 years of experience, IRP Architects specialises in the tailored designing of sustainable residences and renovations, as well as educational and commercial developments.
Nives is passionate about architecture and part of that passion is designing beautiful spaces backed up with the latest design planning principles. She works hand in hand with her clients believing true collaboration will achieve the best possible outcome to achieving that dream home or project.
Designing new homes that are naturally energy efficient, working with the environment and landscape surrounding the residence, and creating custom features that are innovative and functional is also a specialty of Nives'.
Nives would love to speak to you about any plans or designs you have, no matter what stage you are at. You can contact her on 0438 138 083 or info@irparchitects.com.au
Education
Queensland University of Technology, Bachelor's Degree, Architecture, Honours Division A, 1987 - 1992
Livable Housing Australia Design Guideline Assessor Course, February 2019
Memberships
Australian Institute of Architects
A + Member, 2009 - Current, Reg. Architect Qld No. 2926
As of February 2019, Nives is a registered Livable Housing Australia Design Guideline Assessor
Committees
North West Brisbane Chamber of Commerce
Secretary 2011 - 2014
Events Co-ordinator July 2014 - present
Achievements
Board of Architects of Queensland Prize Bachelor of Architecture
Queensland University of Technology (QUT), March 1993
Deans Award For Excellence
QUT, April 1992
Awarded for achieving the highest overall academic standard of any student in the Bachelor of Architecture.